---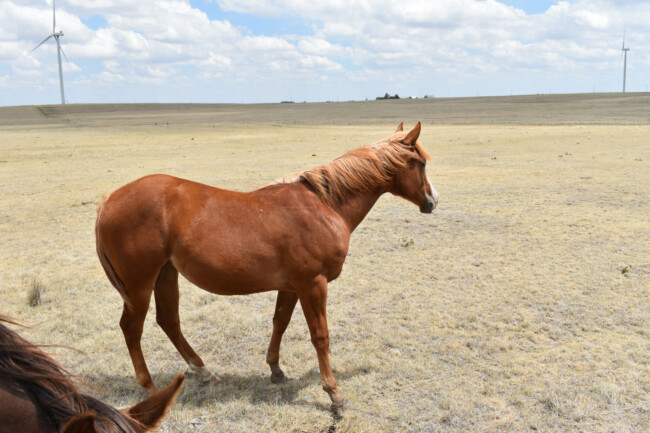 Details
Date of Birth:
May 2, 2021
Gender:
Filly
Color:
Sorrel
Registration #
6088247
View Registration Papers
Description
We purchased this amazing little filly as a brood mare prospect at a sale, bred by Quickstad Quarter Horses, who always produce an amazing, athletic, smart horse. That being said, this is one of those that is going to be a tremendous addition to someone's horse family.
She's bred for speed on the sire's side and cow on the dam's side, with Dash for Cash, Colonel Freckles and Smart Little Lena in her lineage.  If you are looking for speed, are into timed events, or just want an overall well minded, beautiful horse (I mean who doesn't love the flaxen mane and tail), this girl is what you are looking for. Not to mention she could produce some amazing offspring down the road!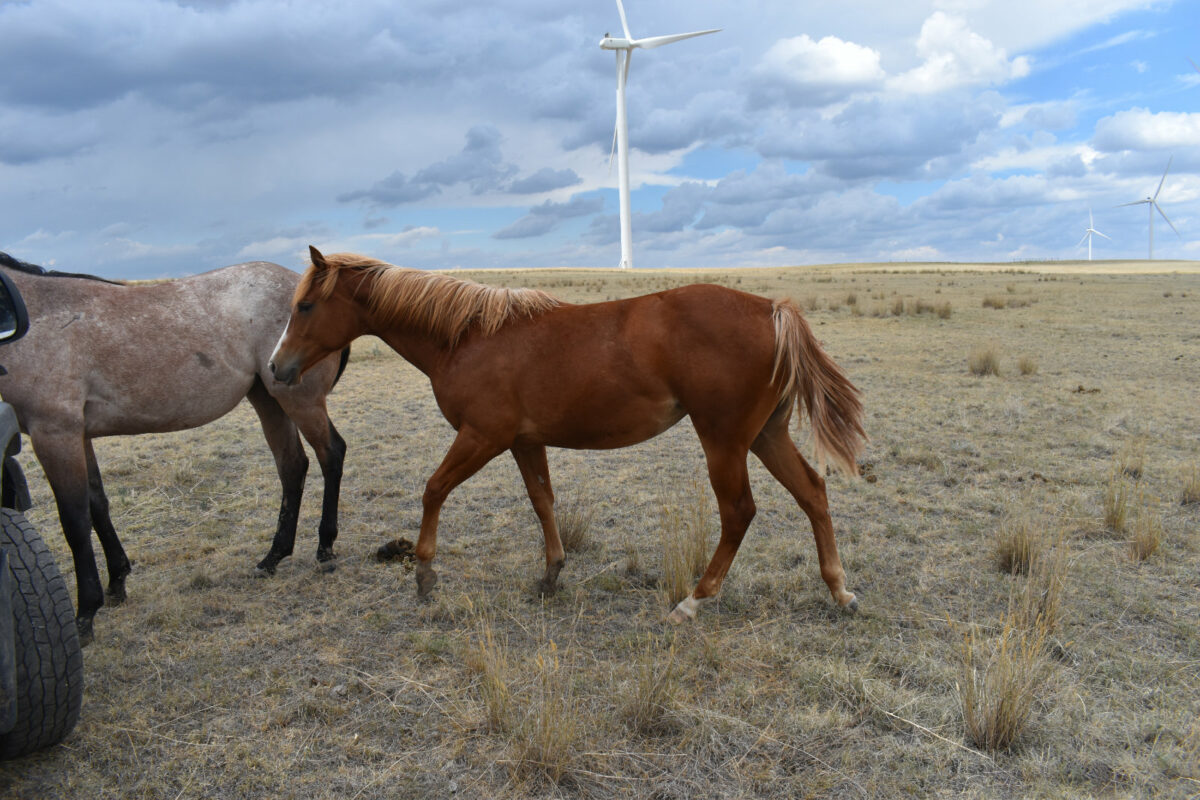 Prized Pedigree Includes:
Sire Line:
Dam Line:



---
Pedigree
---
---