Dash for Cash (#1238058)
Inducted into the AQHA Hall of Fame in 1997.
He charted a brilliant dual career as a racehorse and sire of racehorses.
Dash For Cash ran 25 races in three years, crossing the finish line first – usually with plenty of daylight to spare – in 21 of them.  He finished second three times, and did worse than that only once.  All this fast footwork earned him $507,688 during his career – years before Quarter Horses were earning million-dollar purses.  He was the first horse to have consecutive victories in the Champion of Champions (1976 and 1977).
Learn more about Dash for Cash at https://www.aqha.com/-/dash-for-cash
Date of Birth:
April 15, 2020
Gender: Color:
Buckskin
Papers Pending
We were fortunate to be able to breed 3 of our foundation bred mares to Bet On Brad from Quickstad Quarter Horses in South Dakota. Brad's sire is out of a AAA daughter of Dash For Cash so running is in his blood.  That, along with Corona Cartel in his …
Read More…
Prized Pedigree Includes:
Colonel Freckles
,
Dash for Cash
,
Doc Bar
,
King
,
Mr San Peppy
,
Peptoboonsmall
,
Poco Bueno
,
Smart Little Lena
,
Sugar Bars
---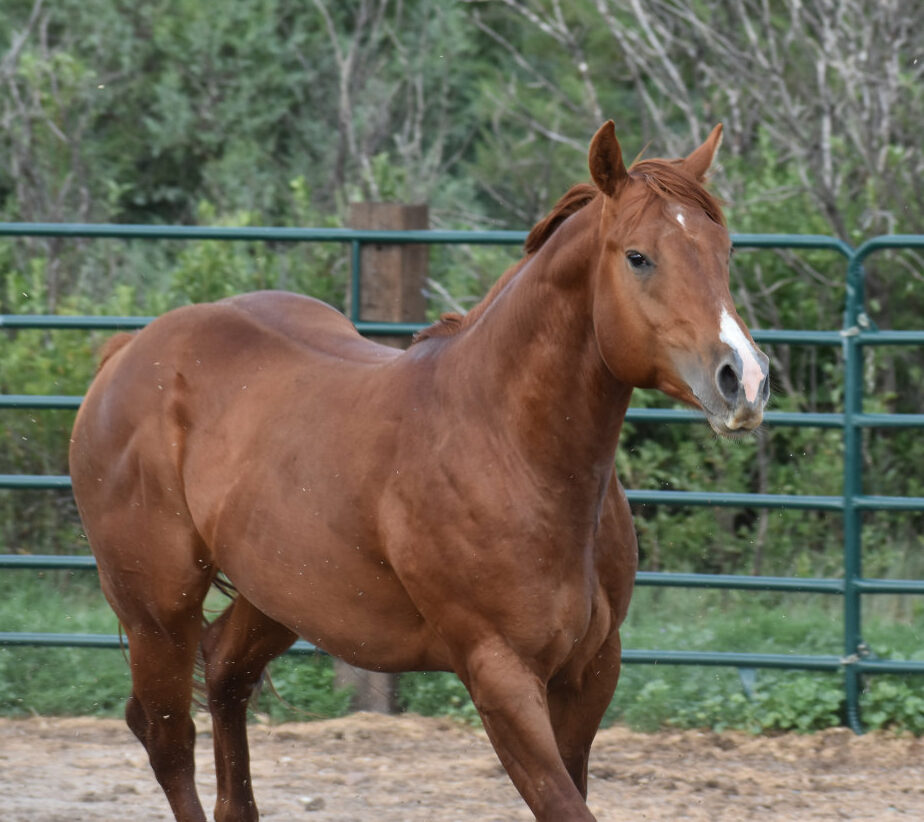 Date of Birth:
April 25, 2019
Gender:
Stallion
Color:
Sorrel
Registration #
5938599
View Registration Papers
This beautiful stud has a whopper of a pedigree behind him. With Dash for Cash and Smart Little Lena in his background he is a fantastic cross with our foundation bred mares. His colts so far have been very well balanced and athletic, as well as should …
Read More…
Prized Pedigree Includes:
Dash for Cash
,
Doc Bar
,
Mr Eye Opener
,
Smart Little Lena
Foals:
TR DONTMESSWITHTEXAS
,
"ROCKET"
,
"PIXIE"
,
"KALI"
,
"CHIP"
,
"CACTUS"
,
"SWEET DREAM"
,
"TESS"
,
"TACO"
,
"CHASE"
,
---