---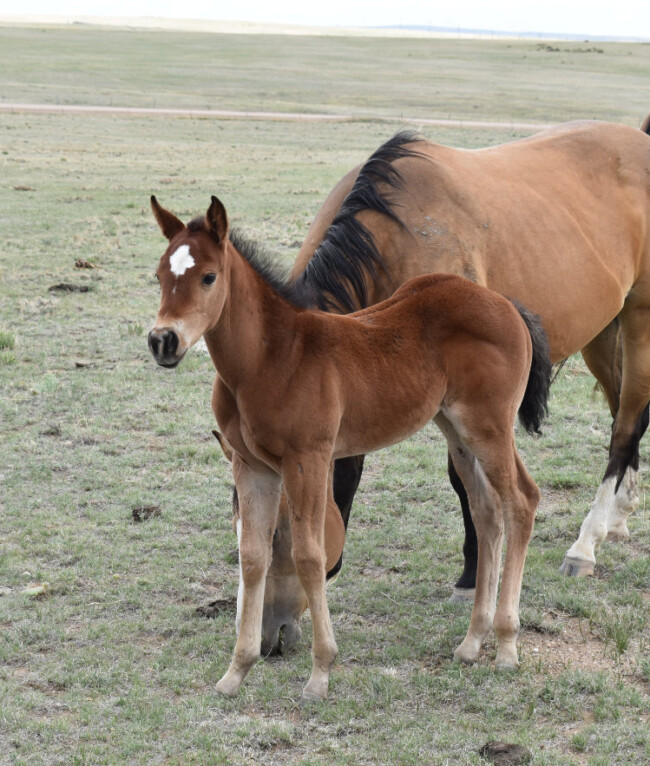 Details
Date of Birth:
April 17, 2022
Gender:
Filly
Color:
Bay
Registration #
6181470
View Registration Papers
Description
This fancy little filly is bred for speed and athleticism! She is well balanced with a sweet head, straight legs and good conformation. Her breeding is as beautiful as her appearance, with many of the foundation lines in her pedigree, including Poco Bueno, King, Leo, Doc Bar, and Dash for Cash! We will be hanging onto this girl as a brood mare in the future.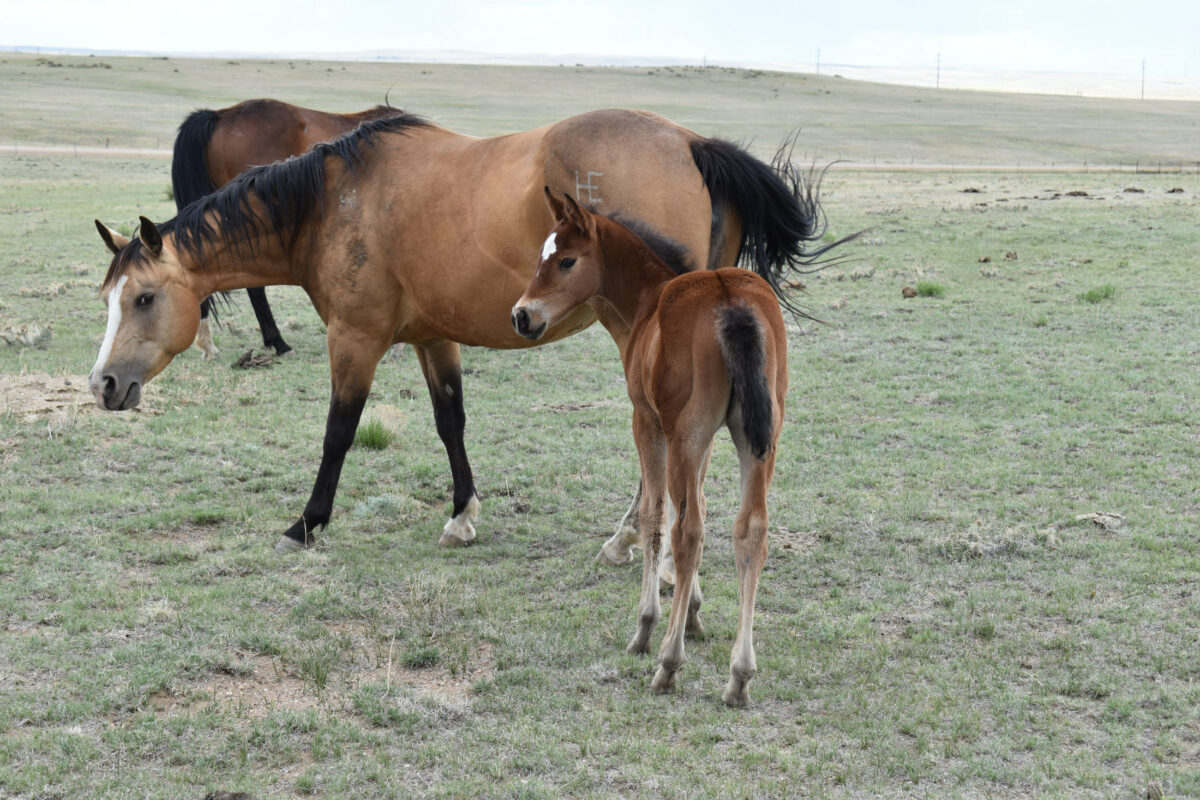 If you are looking for a fast horse with a great mind, this horse may be just what you are looking for!
Prized Pedigree Includes:
Sire Line:
Dash for Cash
,
Doc Bar
,
Mr Eye Opener
,
Smart Little Lena
Dam Line:
Diamonds Sparkle
,
Doc Bar
,
King
,
Leo
,
Poco Bueno
,
Wimpy

---
Pedigree
---
Great-GrandSire:
CASH FIND
Great-GrandDam:
RY NOBODYS ANGEL

Great-GrandSire:
JAZZY JOE LENA
GrandDam:
SHE BE A JAZZY LENA
Great-GrandDam:
SHES NO HICK
---
Great-GrandSire:
Genuine Doc
GrandSire:
Fancy Cut Diamonds
Great-GrandDam:
Diamonds Sparkle
Great-GrandSire:
Go Likea Roan
GrandDam:
Tyree Chantilly Doll
Great-GrandDam:
Mesa Crimson Lady