Shining Spark (#2810420)
Born in 1989, the palomino Shining Spark's list of Performance, Performance Offspring, Earnings and Titles is long and varied.   Inducted into the NRHA Hall of Fame in 2011, Shining Spark is one of the horses breeder & owner Carol Rose got attached to.
In an interview with NRHA Reiner (Volume 32, Issue 03), Carol remembered what a joy he was to ride right from the beginning and, "He was one of those horses that just kept getting better as he got older."
Learn more about Shining Spark at AllPedigree.com.  Listed are the Third River Ranch stock which include Shining Spark in their pedigree.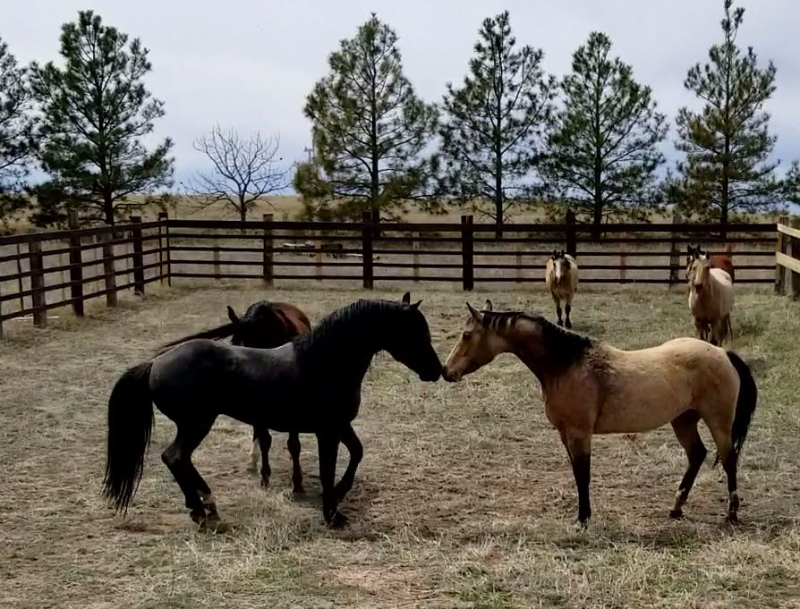 Date of Birth:
May 14, 2009
Gender:
Stallion
Color:
Blue
,
Roan
Registration #
5473592
View Registration Papers
Shine Cougar Dr has been a tremendous stallion for Third River Ranch and has thrown numerous blue roan colts and fillies for us. We were sad to sell him, but have some young stallions that we are grooming into becoming replacement stallions. He has an …
Read More…
Prized Pedigree Includes:
Doc Bar
,
King
,
Leo
,
Mr San Peppy
,
Peptoboonsmall
,
Poco Bueno
,
Shining Spark
,
Smart Little Lena
Foals:
"BLUE MOON"
,
"DYNAMITE"
,
"GOLDEN NUGGET"
,
"TINKER"
,
TR Docs Sweet Secret
,
"HANK"
,
"BLAZE"
,
"ROXY"
,
"AXEL"
,
"TRIGGER"
,
DAWN
,
"COSMO"
,
---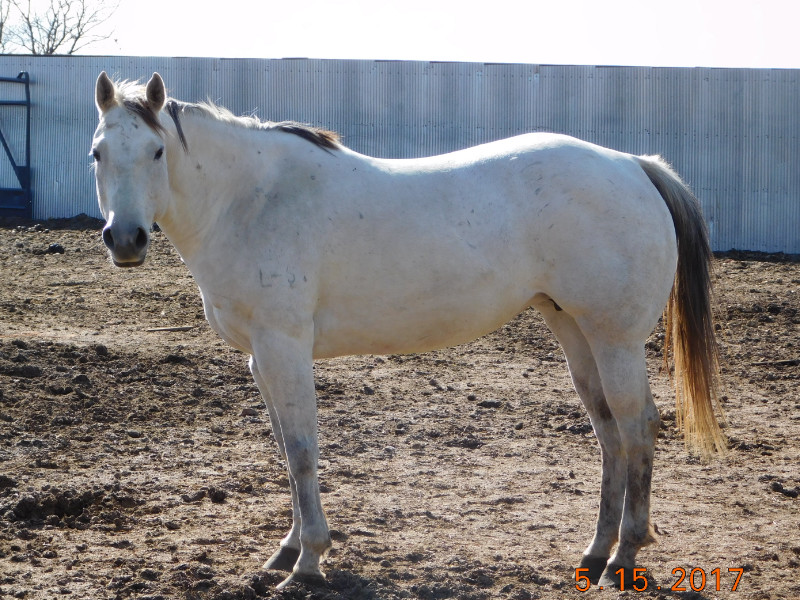 ---
Date of Birth:
June 4, 2018
Gender:
Stallion
Color:
Blue
,
Roan
Registration #
5910890
View Registration Papers
This stunning blue roan stallion (although we think he is turning gray) is a favorite around the ranch. Bred and raised here on our ranch, he is living up to his sire's reputation of being good minded, easy to be around and beautiful.  We call him Chun …
Read More…
Prized Pedigree Includes:
Doc Bar
,
Shining Spark
---