---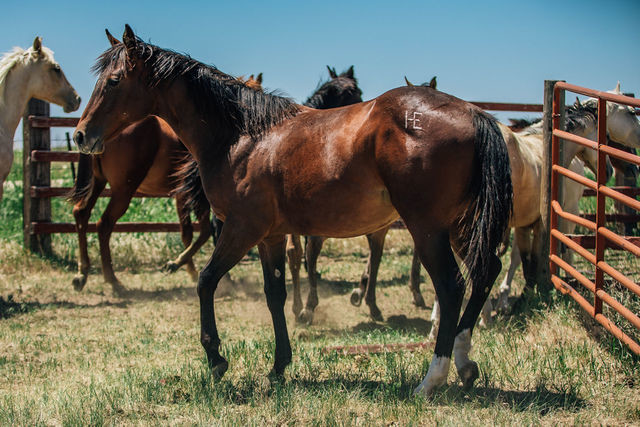 Details
Date of Birth:
May 25, 2019
Gender:
Mare
Color:
Bay
Registration #
5985429
View Registration Papers
Description
Dee Dee is a smooth traveler with lots of stop, and with a great mind.  She is well balanced and is bigger made. Although she  should be able to be used in roping, trail or pleasure, t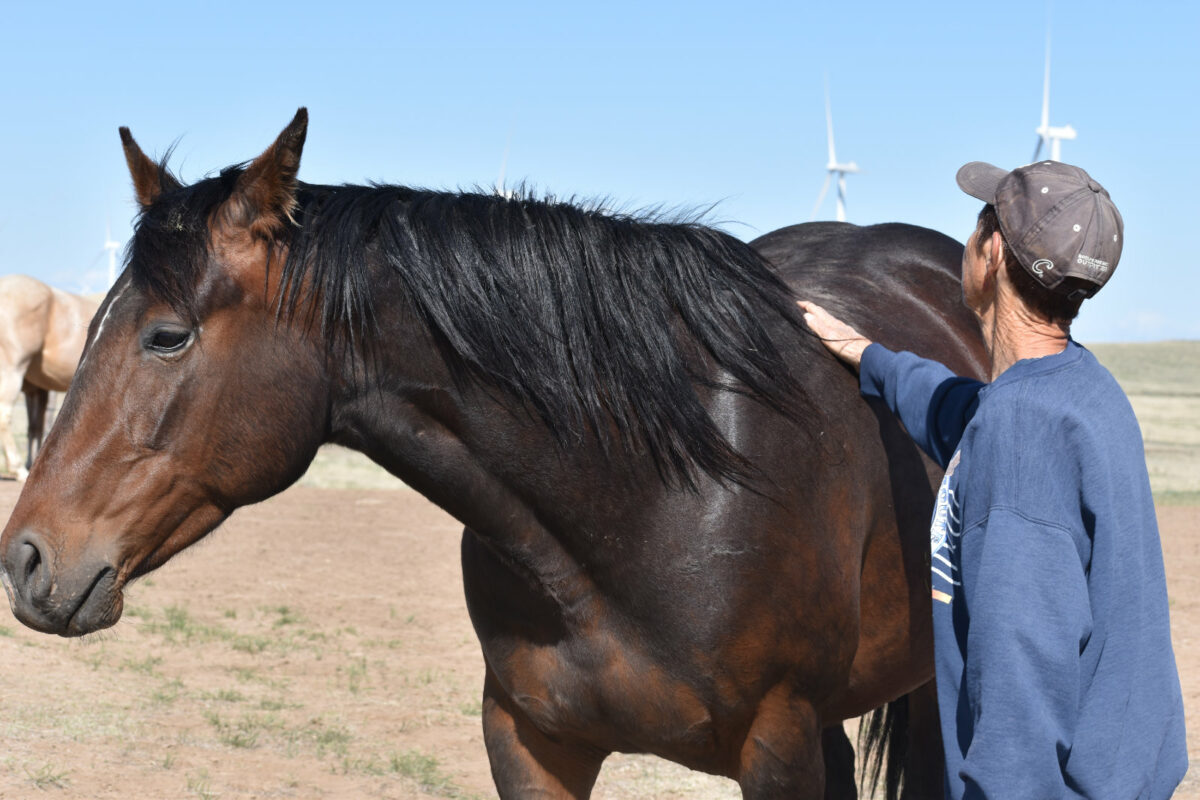 his mare is set to be a brood mare for Third River Ranch as her blood bay color as well as disposition will throw some fantastic babies for our buyers!
Prized Pedigree Includes:
Sire Line:
Diamonds Sparkle
,
Doc Bar
,
King
,
Poco Bueno
,
Wimpy
Dam Line:
Bartender
,
Doc Bar
,
King
,
Wimpy


























































































---
Pedigree
---
Great-GrandSire:
Genuine Doc (1295706)
GrandSire:
Genuine As Diamonds (3083783)
Great-GrandDam:
Diamonds Sparkle (1004317)

Great-GrandSire:
Poco King Tuck (0639743)
GrandDam:
Miss King Degree (3108249)
Great-GrandDam:
Miss Handy Degree (2461813)
---
Great-GrandSire:
Go Likea Roan (2697800)
GrandSire:
Mesa Roan (3166958)
Great-GrandDam:
Mesa Crimson Lady (1436106)
Great-GrandSire:
Docs Handy Guy (2608967)
GrandDam:
Docs Handy Blue (3621453)
Great-GrandDam:
Miss Wimpy Blue (1599626)